CONTACT US
Hotel Chancellor @ Orchard, Singapore
28 Cavenagh/Orchard Road Singapore (229635)
Tel: +65 6708 8788 Fax: +65 6708 8787
Reservation : [email protected]
LOCATE US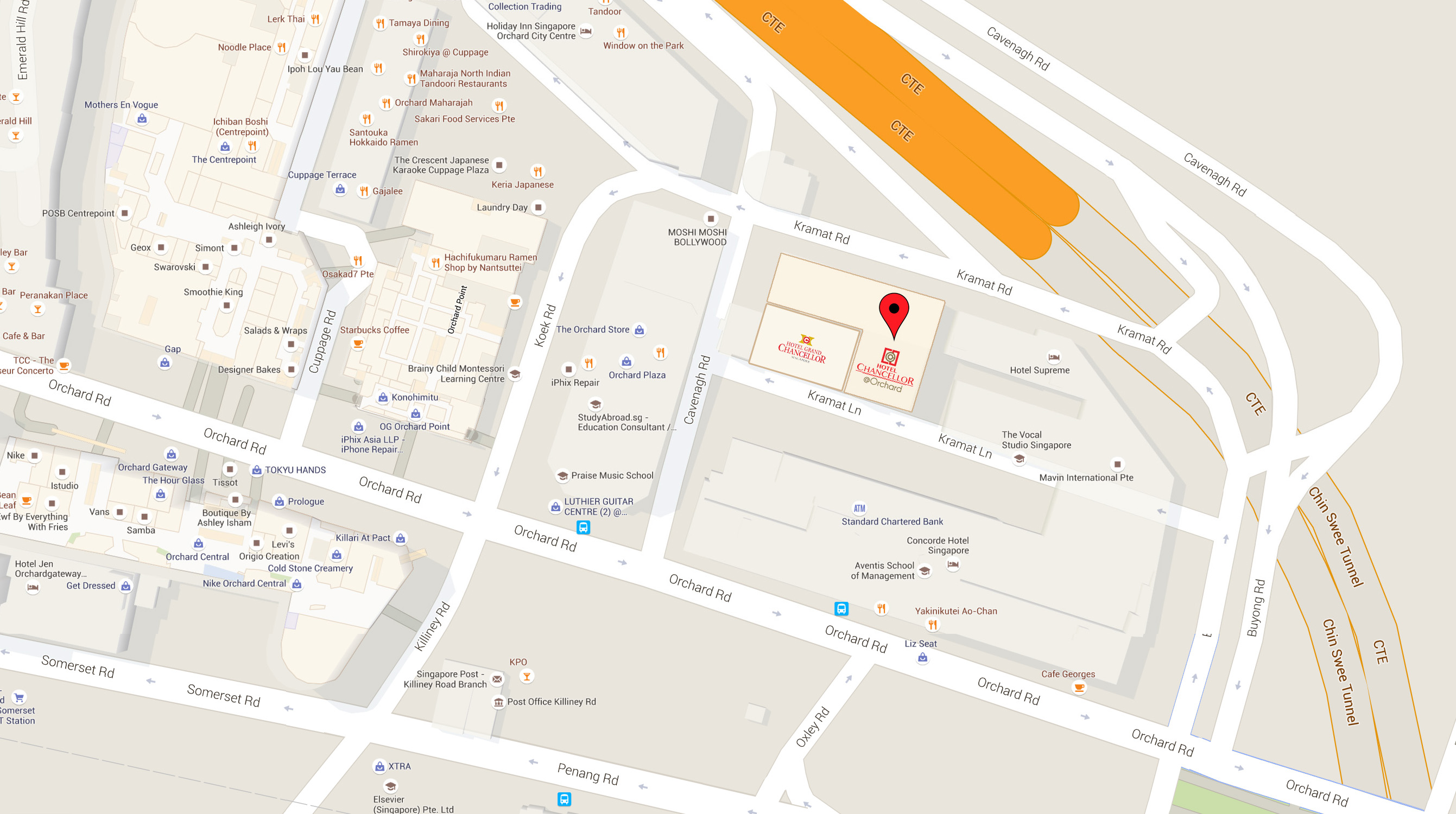 Have a question?
Have an enquiry? Contact us, our staff will be happy to assist you.
Contact us!
Dial:
Phone: +65 67088788
Fax: +65 67088787

Call Us To Schedule
We have agents waiting to talk to you about your next dream vacation!
Call Us Today!
Call
+65 6708 8788 Today!

Send Us An Email
Send us an email with your vacation information, questions and details.